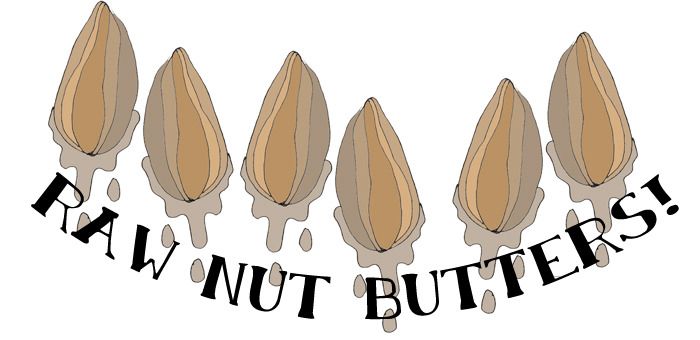 Mmm…nut butters! How miserable our lives would be without them. Now you have the chance to WIN a package filled with raw nut butter. You heard me! GIVEAWAY TIIIIME!
The only thing you have to do to participate is to…1. "Like" my facebook page :D and 2. Tell me about your favorite nut butter and how you use it (in the commentaries below). Share a recipe if you have one! 
I will pick a random winner on the 1th of october! 
Good luck my friends! xoxo