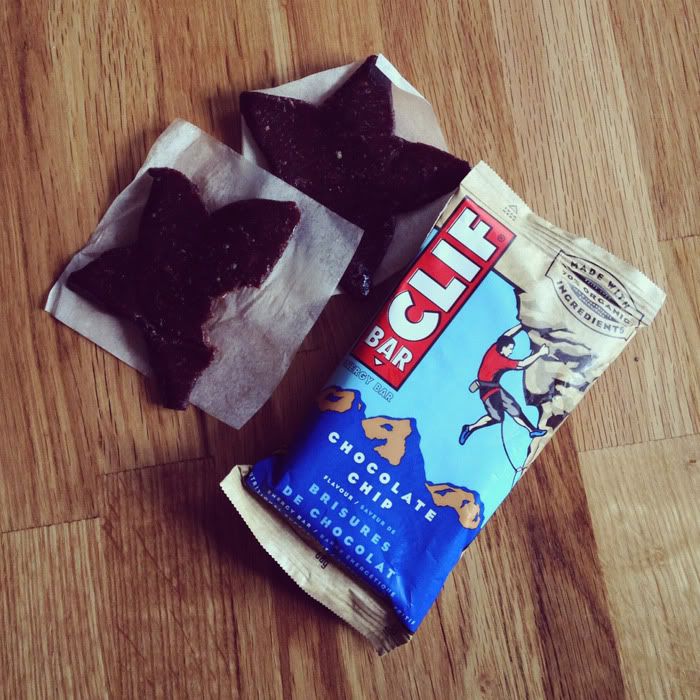 Let me tell you about Char. She is my foodie friend from Canada and she ALWAYS know what you want to eat before you even know it yourself. Check out her inspiring blog and see for yourself! Don't you just want to eat everything she makes??
Yeah you do.
Anyways we did a little food swap last week and I got the chance to try her amazing "Char Stars" which are fudgy, chewy, chocolaty "cookie" stars. They come in a variety of flavors but the base is always almonds and dates. She uses about 70% raw ingredients and they're totally free from sugar, dairy, gluten and all of that!
Mmmm, sooo good! I'm sad they're gone now. But also glad that Char is making some business with the stars. It should be everyones right to taste them! Thank you so much again Char!!    
vegan-dweeb likes this
veganparade posted this