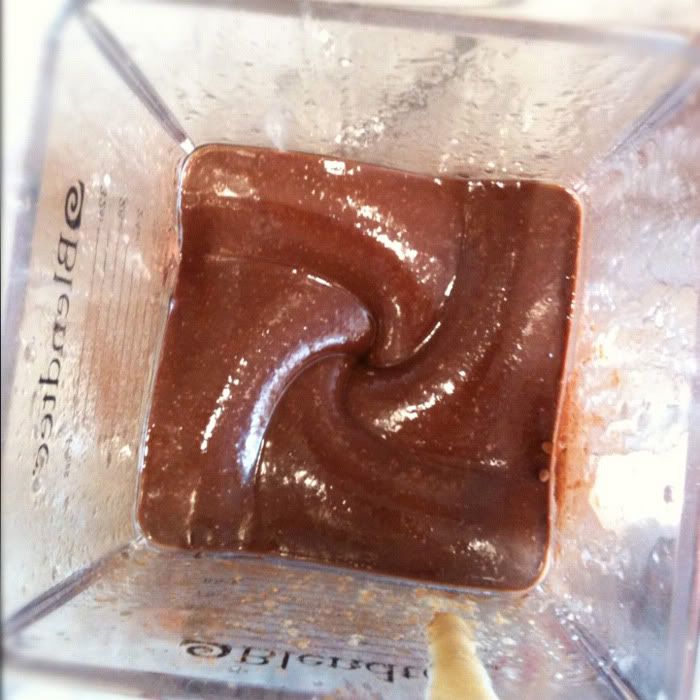 Nooo! The weeks are flying by WAY too fast. Already week three! I just don't want this to end. And I especially don't want THIS week to end since it's pastry week :DD
- Today we made sweet sweet raw chocolate truffles that we got to coat with our own toppings. I chose pistachio, mulberries, coconut, goji berries and cacao nibs/sea salt for mine. LOVED the mulberries (chewy mulberries with chocolate have you tried it?) and the nibs/sea salt version (salty sweet chocolate. Heaven!). 
- For lunch today we made a zucchinipasta with a sweet corn and mint pesto. Mint is a favorite herb of mine. It adds such a fresh taste to everything. Yum! 
We also prepared and cultured some raw cheeses that I will show you later this week. Now it's tea and truffle time for me! :))
nourael reblogged this from veganparade and added:

wow, amazing work and so inspiring, thank you for sharing!