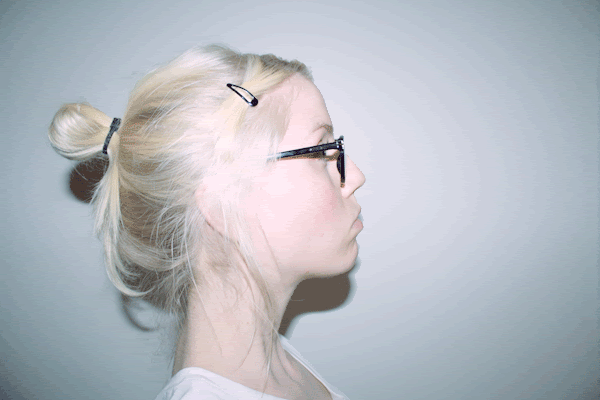 Hello there! I'm Malin and I'm 26 years old from Stockholm, Sweden. I'm a certified nutritional consultant & a raw food chef. I've been attending the Matthew Kenney Academy of Raw Food cuisine in Oklahoma City, US. I'm currently working as a raw food chef at 42 RAW in Copenhagen, Denmark. 
My food philosophy is GREEN! I eat a diet that's plant-based and 98% vegan (I say 98% because I don't want to be too strict. I want to enjoy foods not limit myself). I'm especially in love with the raw food cuisine and the creativity and ENDLESS possibilities that comes with it. 
THINGS I LIKE;
* Holistic, Ayurvedic & Traditional Chinese Medicine philosophy
* Raw food
* Whole Foods Market (My heaven)
* Fresh fruit, berries, greens & nuts
* COCONUTS!
* Ginger!
* Kombucha!
* Kale chips!
* Drawing, art, photography & gothic architecture
* Music, especially 70-80's rock & 90's lo-fi indie rock.
* Travel around the world
* Cats :)
All recepies, photos & illustrations in this blog are my own (unless otherwise noted). Feel free to spread them but please ask for permission first & don't forget to give me some credit! :)
Find my online portfolio of drawings ——> HERE!
If you have any questions or would like to contact me please drop me a mail at; veganparade@gmail.com
xoxo